Boosterpalooza 2023
Thank you to our sponsors, volunteers, and the ETHS & Evanston communities for a great event!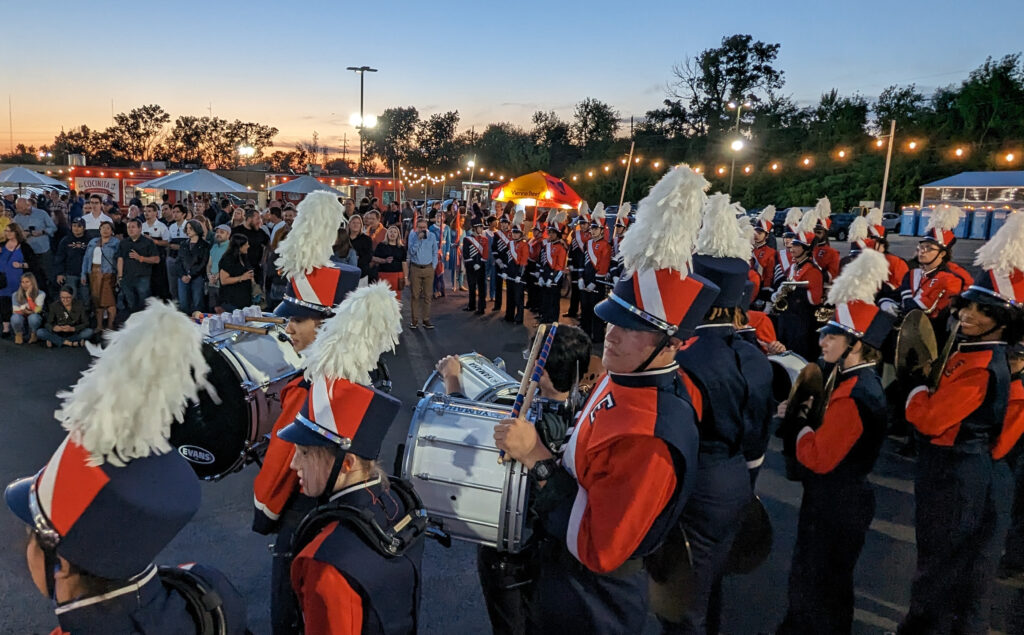 Supporting ETHS Students
The ETHS Boosters supports fine arts, sports and clubs & activities at ETHS.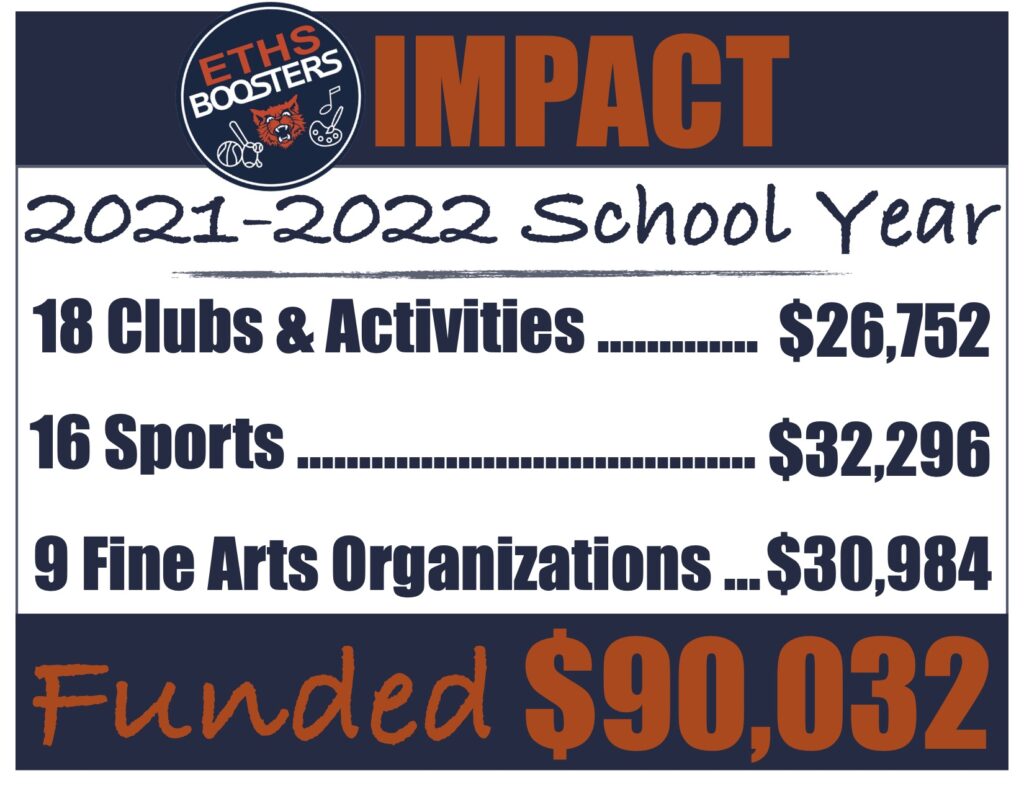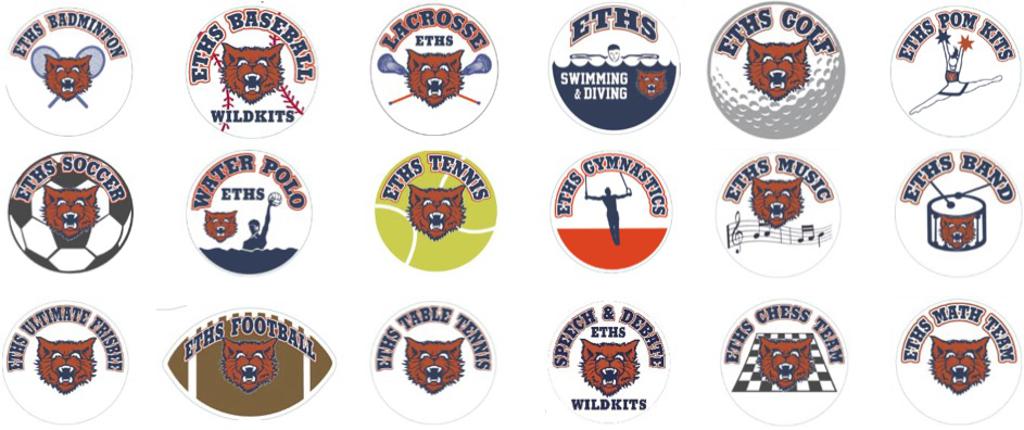 Yard Signs and Magnets
Yard signs and magnets are available for purchase for a limited time.
Our Impact
Our students are so grateful for your support and your generosity. You can be rest assured that your allocations to table tennis are being put to good use. We finished the season this year by winning the prestigious end of season Founders Cup tournament. You have helped put our table tennis team on the map.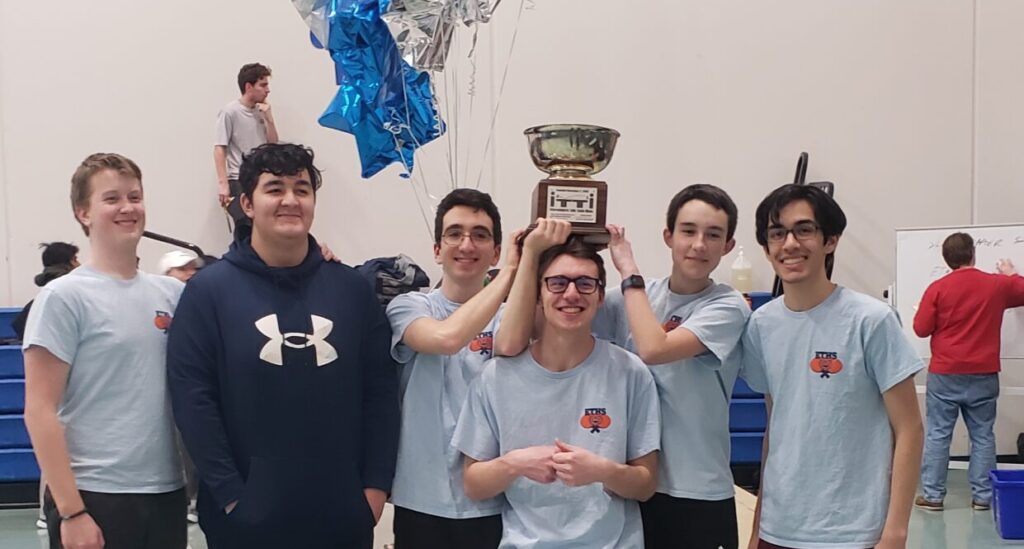 Thank you all so much for your time and all that you do to support literacy efforts and Student Activities at ETHS!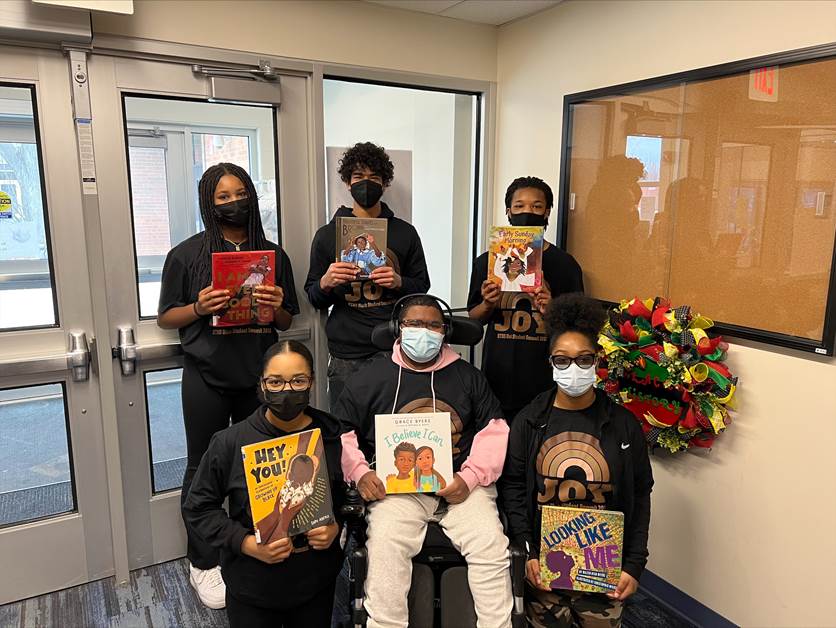 It gives us immense pleasure to know that the Booster Club has sponsored new poms and warm-up gear for the ETHS Cheerleading Team. The cheer team is so excited!

Thank you for your unwavering support and contribution for the ETHS cheer team. We greatly appreciate your generosity and are looking forward to cheering and showcasing our Evanston pride and school spirit with the new gear!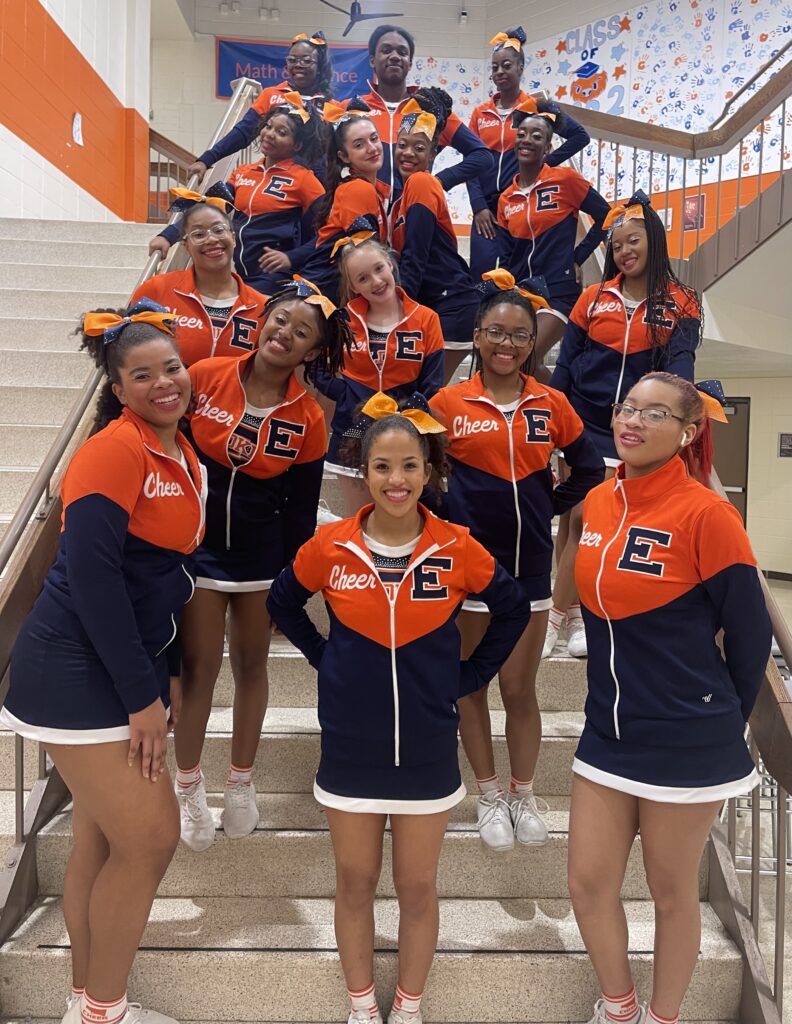 How you can help:
Donate or Shop
Support the work we do by making a tax-deductible donation, or by purchasing spiritwear.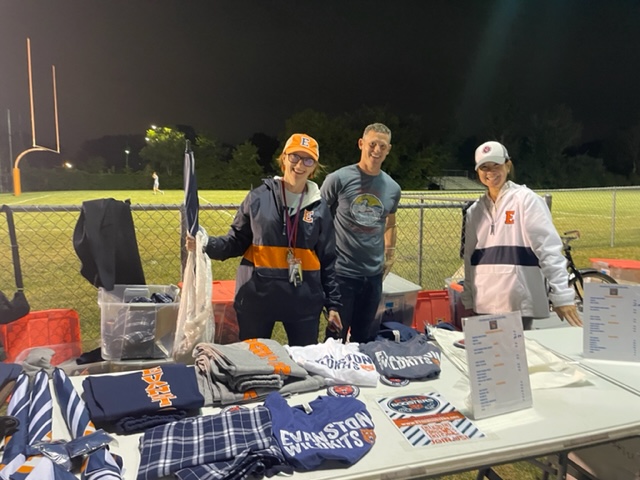 Become a Member
Joining the ETHS Boosters allows you to support our work while getting free access to most home football and basketball games, and discounts on performing arts events.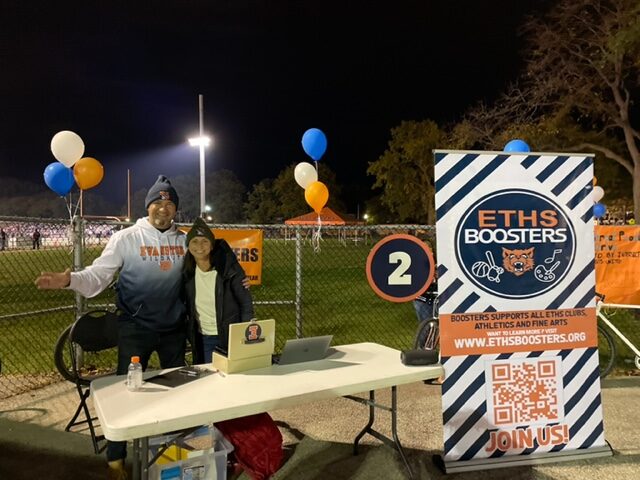 Volunteer
Volunteering with ETHS Boosters is a great way for parents and guardians to experience ETHS and meet other Wildkit families. Most volunteer opportunities also include the option to volunteer with your child — they get service hours and you get to spend a couple of hours with your teenager.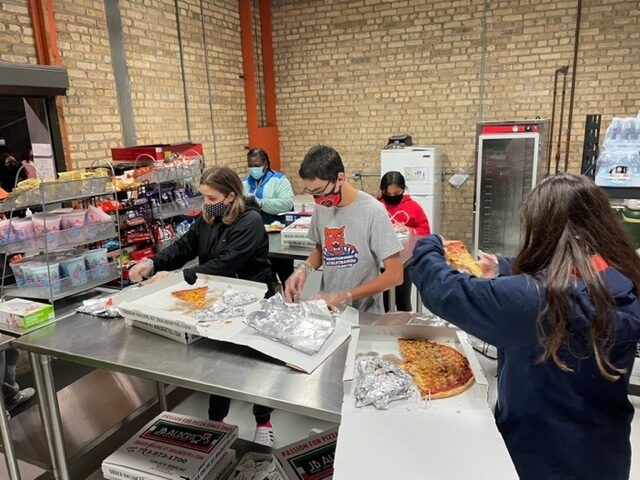 Attend Boosterpalooza
Boosterpalooza is our annual fundraiser. Support the Boosters and hang out with other ETHS parents and guardians, staff and community members.